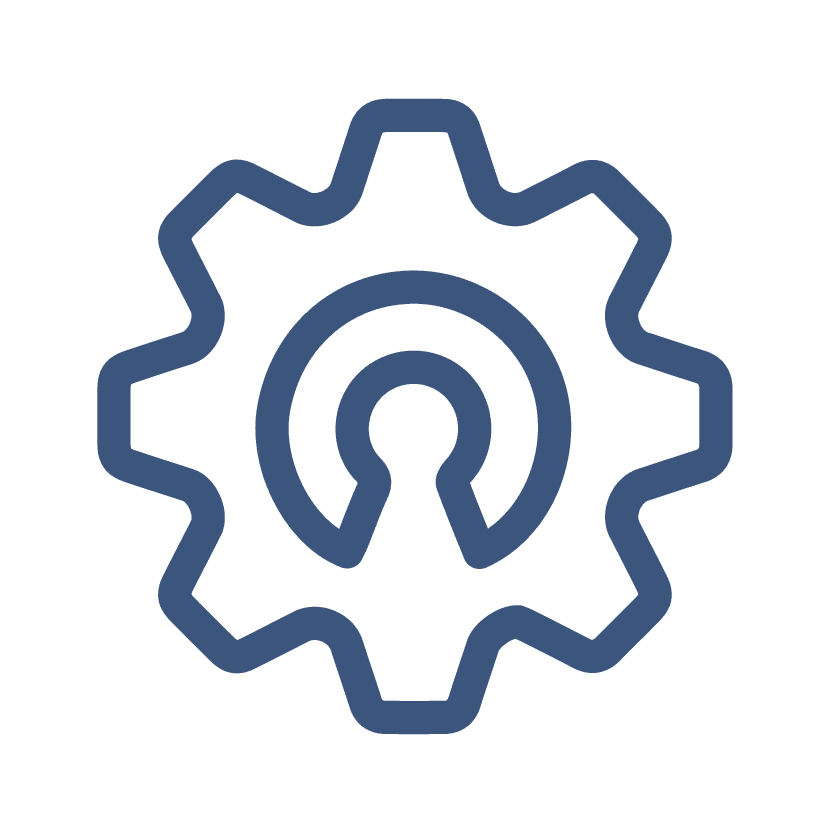 Open Source
The Glasskube Kubernetes Operator is fully Open Source.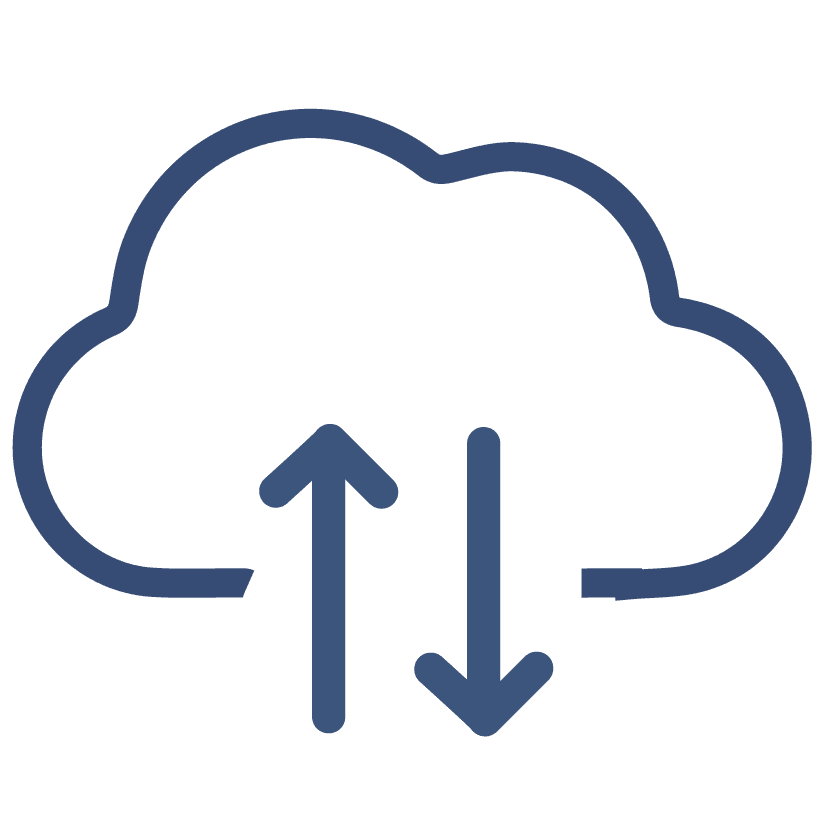 Cloud Native
Installable in any Kubernetes cluster.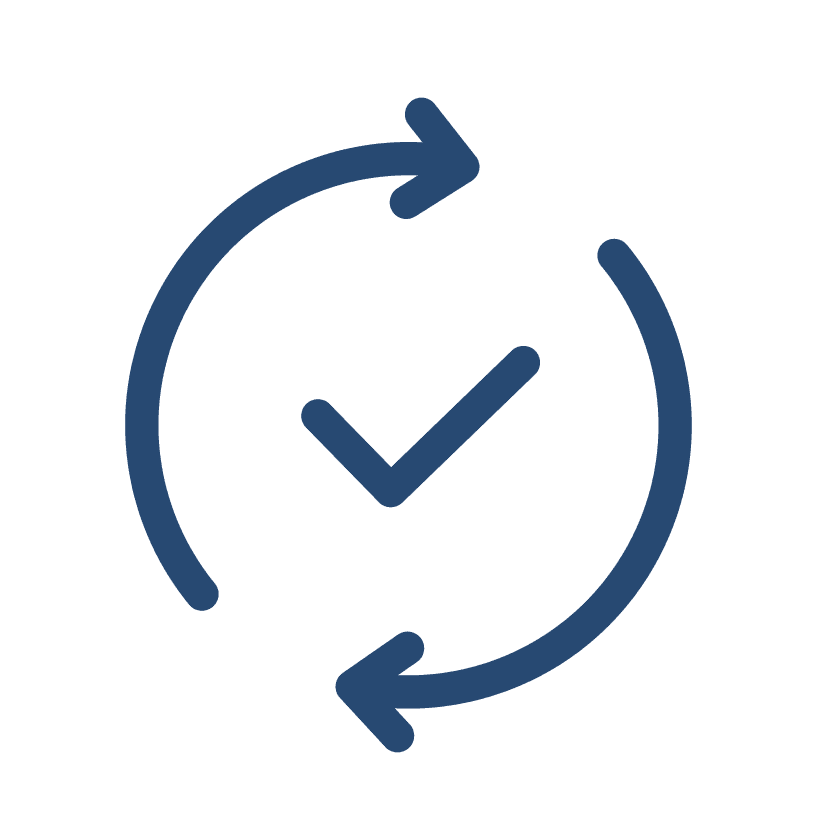 Major Version Upgrades
Automated minor and major version upgrades of all supported tools.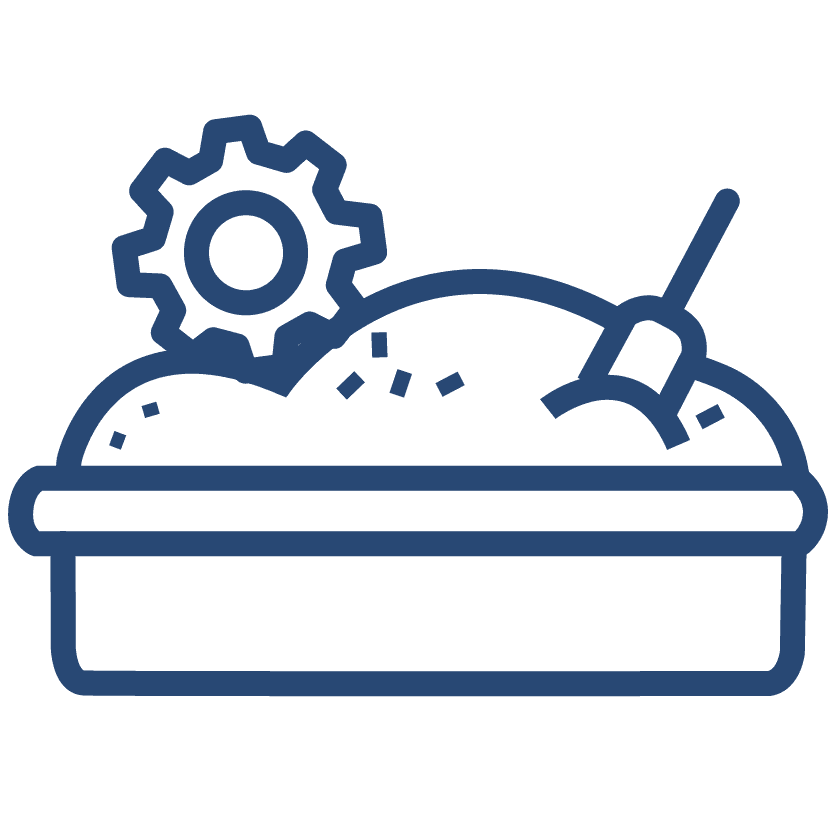 Sandbox Environments
Preview environments for testing version updates.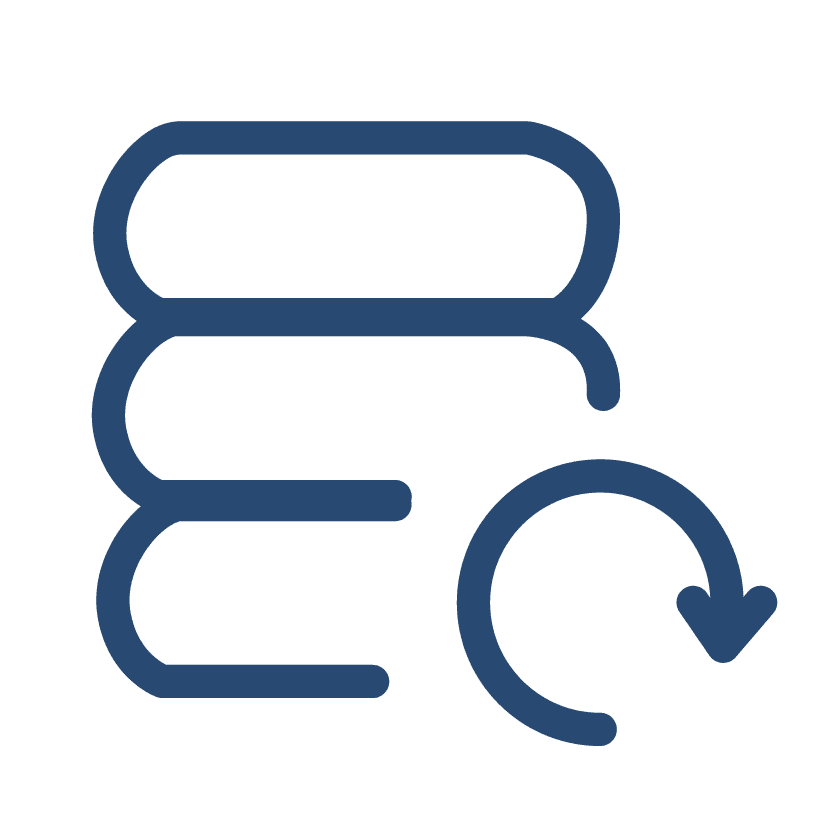 Preconfigured backups
Postgres and Verlero backups are automatically preconfigured.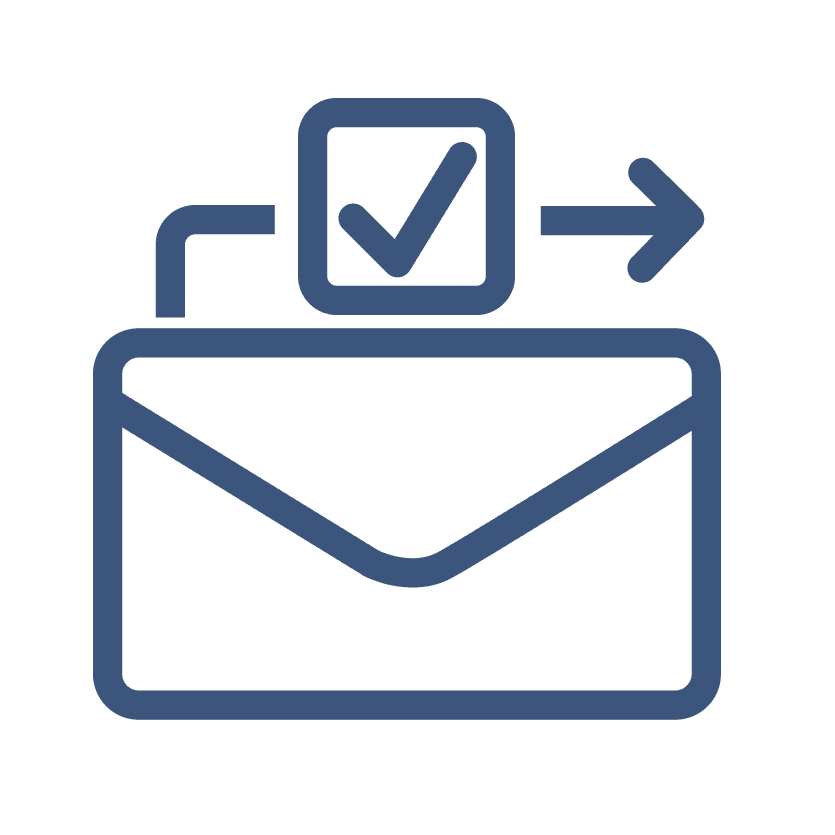 Simple SMTP configuration
Standardisiertes Interface für die SMTP Konfiguration für den transaktionalen Mailversandt.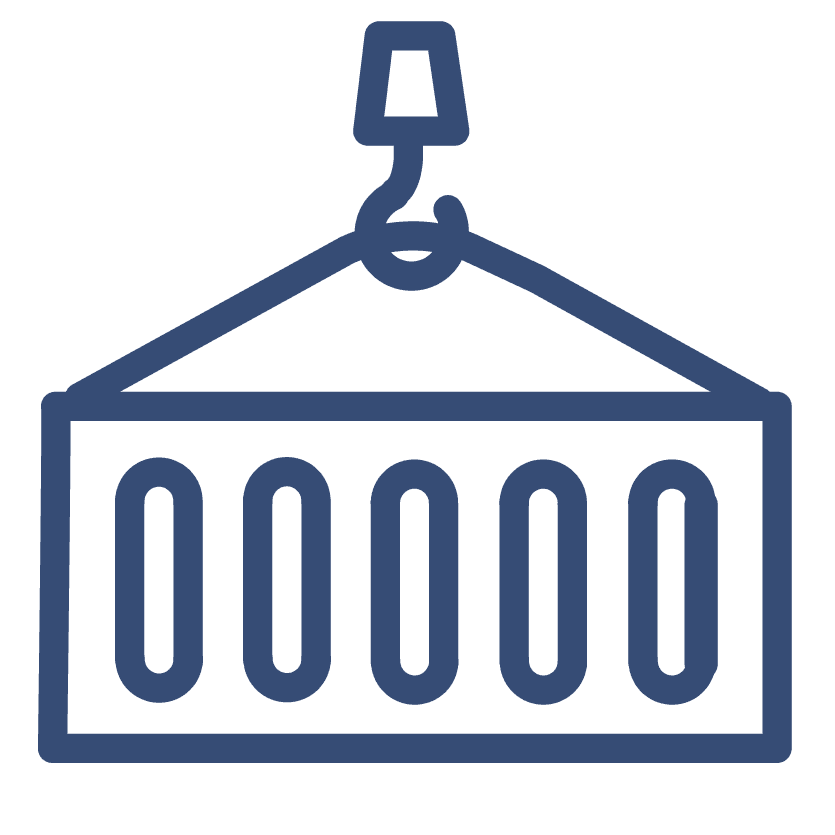 Container Registry
Easy activation of the GitLab Container Registry.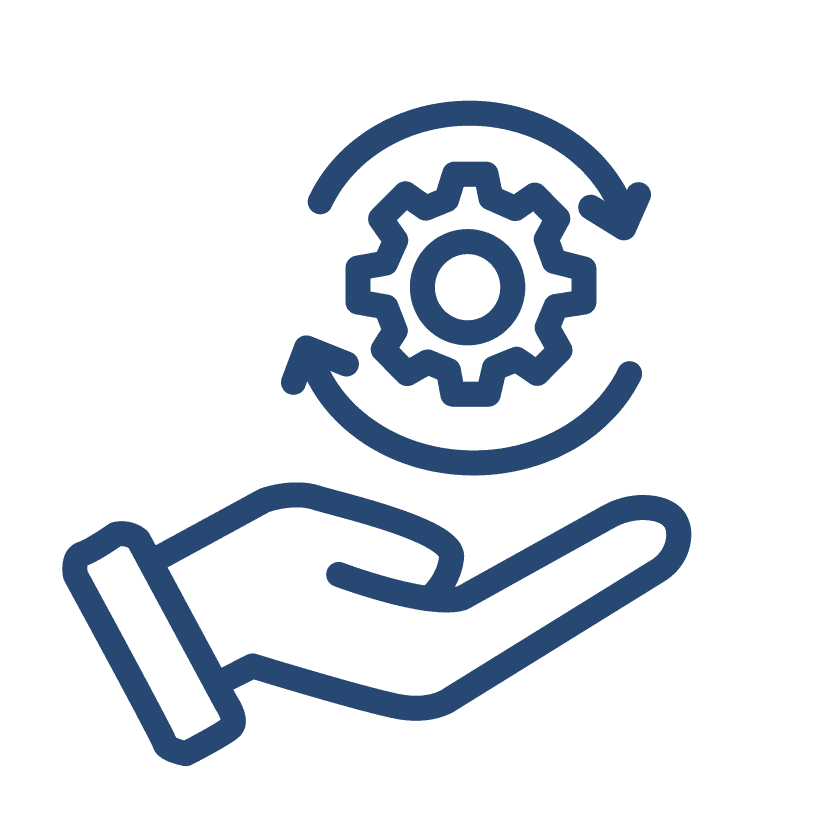 CI / CD Runner
CI / CD runners can also be managed with Glasskube.